In public contrast to Google, Microsoft says it'll stay engaged with the DOD
Here's why.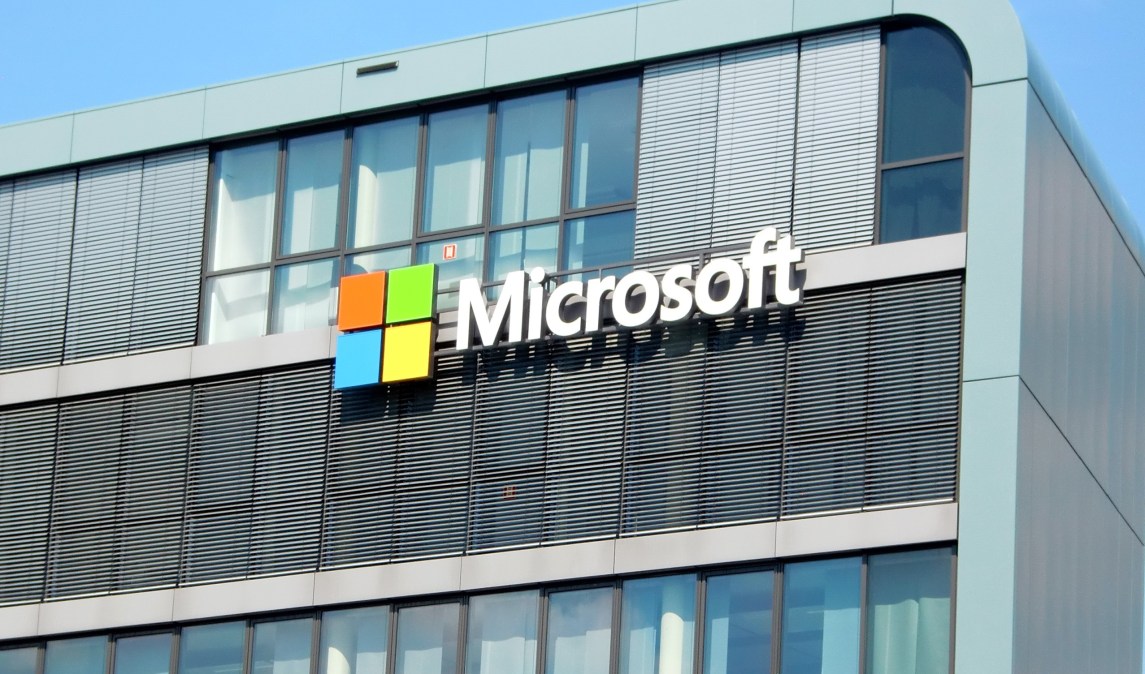 Yes, Microsoft will keep working with and for the Department of Defense, despite requests from employees to distance itself from work with the Pentagon.
This according to a blog post published Friday by company President Brad Smith laying out Microsoft's position on this controversial question of the current contracting zeitgeist.
"We believe in the strong defense of the United States and we want the people who defend it to have access to the nation's best technology," Smith writes. "We want the people of this country and especially the people who serve this country to know that we at Microsoft have their backs."
Microsoft is "proud" of the work it does with the military, Smith continues. But the post went beyond patriotic rhetoric to admit that emerging technologies do pose "new ethical and policy issues." Here too Microsoft has a reason to stay engaged — Smith argues that "we can't expect these new developments to be addressed wisely if the people in the tech sector who know the most about technology withdraw from the conversation."
"We'll engage not only actively but proactively across the U.S. government to advocate for policies and laws that will ensure that AI and other new technologies are used responsibly and ethically."
Advocating for government involvement in setting norms and regulations for emerging tech is not new for Smith. Over the summer, as controversy swirled around the use of facial recognition, Smith argued in a separate blog post that the technology is not an area where industry can or should self-regulate.
"Facial recognition technology raises issues that go to the heart of fundamental human rights protections like privacy and freedom of expression," he wrote at the time. "These issues heighten responsibility for tech companies that create these products. In our view, they also call for thoughtful government regulation and for the development of norms around acceptable uses."
Smith does concede that not all employees are going to be so keen to work with the military. Indeed, earlier this month a group of Microsoft employees urged the company not to bid on the coming Joint Enterprise Defense Infrastructure (JEDI) cloud contract — a message the company didn't heed.
"We understand that some of our employees may have different views," Smith writes. "We don't ask or expect everyone who works at Microsoft to support every position the company takes."
"As is always the case," the post continues, "if our employees want to work on a different project or team – for whatever reason – we want them to know we support talent mobility."
Microsoft's bottom line — that it will continue to work with the DOD — stands in direct contrast to Google, which backed out of an AI project known as Project Maven after significant internal controversy this summer. In early October, Google also announced that it would not bid on JEDI, citing ethical concerns as an explanation for why.