IT spend on customer relationship management surges in 2018
Investments are undergirded by a surge in IT spending, with 14 percent growth between 2016 and 2017.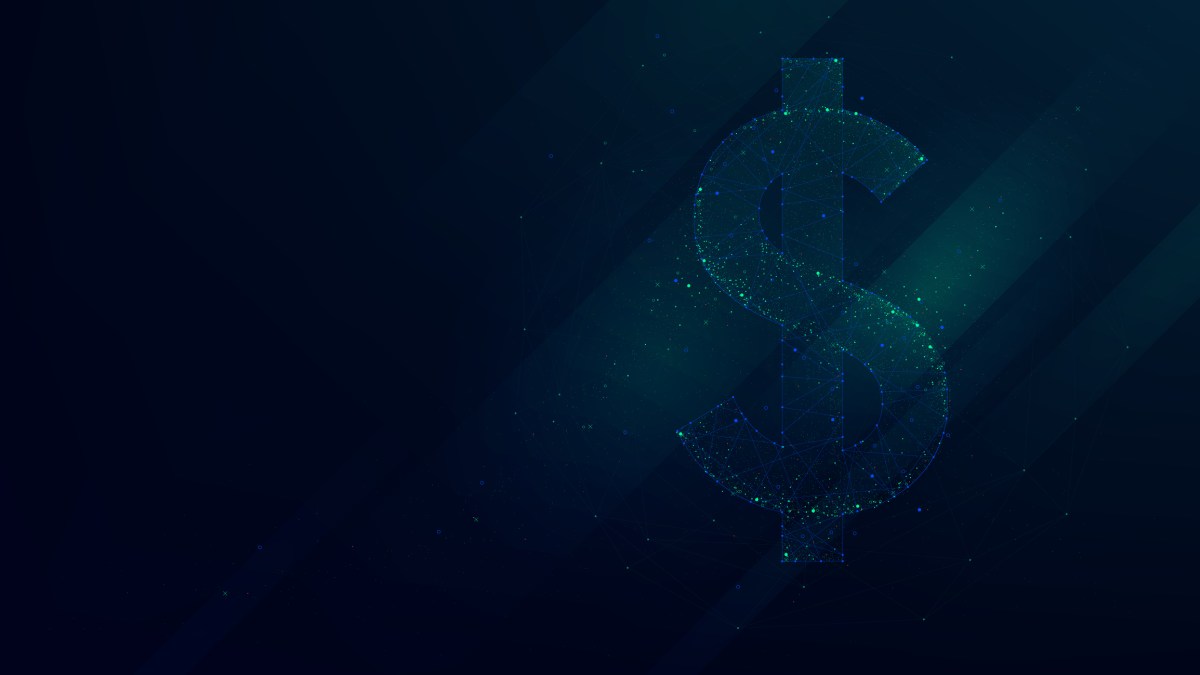 With higher appropriations, federal agencies are spending more this year improving their customer service by investing in customer relationship management (CRM) tools, a recent survey has found.
Deltek officials said Tuesday that while trends in the IT portion of their 2018 Clarity GovCon Industry Study continue to favor solutions that help agencies secure their networks, increases in agency budgets are also leading agencies to spend on applications that drive a better customer experience.
The survey culled responses from 638 contractors on the state of the government IT market, finding that 26 percent of respondents are investing in CRM-based applications, which provide services like customer experience management, data, employee support and more.
CRM was second only to the 34 percent of respondents citing security and authentication applications as their top investments.
Part of the reason for that growth, said Marc Holliday, Deltek director of product strategy and management, is the relative speed in which CRM contracts can be set up in a seller's market.
"Usually customer relationship management is down towards the bottom," he said. "But it's a very competitive environment out there, and with [indefinite delivery, indefinite quantity] contracts and contract vehicles leading the way, you've got to be fast at responding to these IDIQs. So a lot of folks are moving more investment into customer relationship management. They know who their contacts are and can get their proposals out a lot faster because they have a lot of good past performance information within these CRM systems and contract management systems as well."
Those investments are undergirded by a surge in IT spending, with 14 percent growth between 2016 and 2017, as agency leaders see higher appropriations and more emphasis on modernization from the White House and Congress.
"By and large, this has been one of the more positive Clarity reports we've done in recent years," Holliday said. "This is the highest levels of appropriation in a decade. There were some really lean years back in 2013 and 2014, but things seem to be ticking up."
The budget push first began in the waning days of the Obama administration, when officials called for a nine percent hike in IT spending, and has held as the Trump administration negotiated to fund above sequestration levels as part of the 2018 Consolidated Appropriations Act in March.
Coupled with the White House's focus on improving citizen and employee experience through more technology investment, 48 percent of respondents said they expect to see continued IT spending increases over the next year.
Holliday said he expects to see continued investment in accounting and finance systems as agencies look to replace systems coming to the end of their lifecycles.
"We really think now that spending is where it's at that a lot more back-office systems will get upgraded as well," he said
For the future, 56 percent of respondents said that data science will be a major focus of investment to fuel the adoption of new technologies.
"Executives are wanting more and better information," Holliday said. "One of the roles I think an IT department always plays is the information hub of the company. Whether it be sales reports, financial reports or other types of project management reports, they are looked upon as the distribution hub to get this information out."
Holliday added that respondents also showed interest in technologies like biometrics, robotic process information and blockchain as potential solutions to invest in.