Coast Guard to adopt DoD's health records system
The Defense Health Agency outlined plans to add the Coast Guard to a contract it struck with Leidos and Cerner.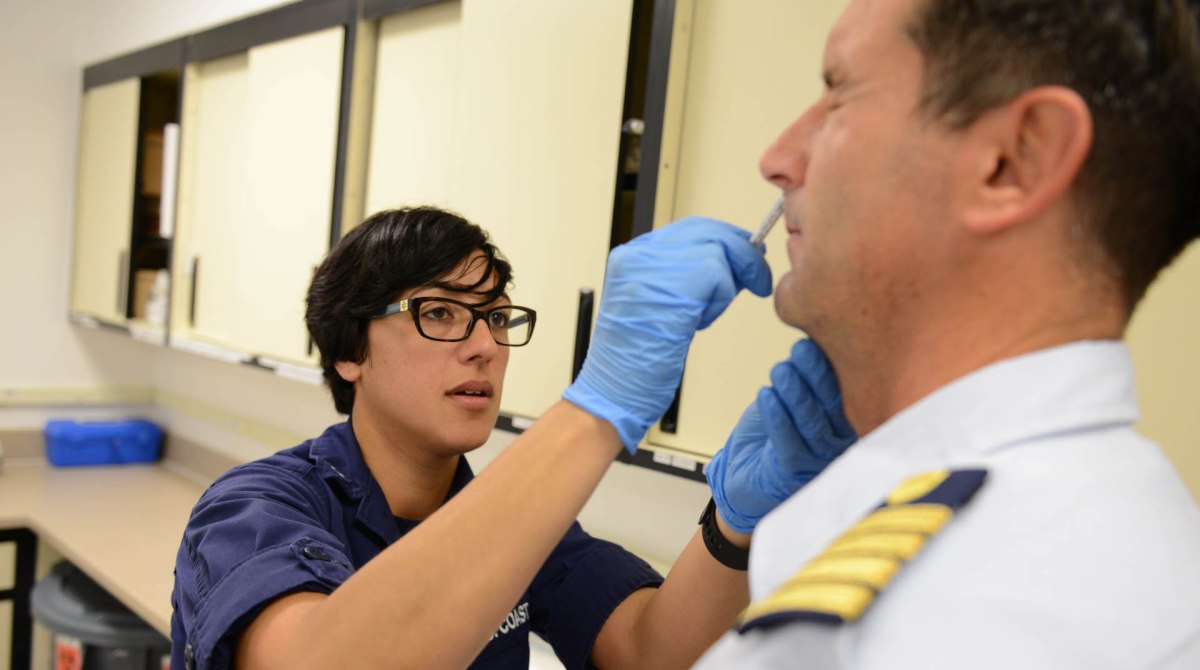 After its own failure to adopt an electronic health records system, the Coast Guard will now adopt the Department of Defense's system.
In a presolicitation post on FedBizOpps on Monday, the Defense Health Agency outlined plans to add the Coast Guard to a contract it struck with contractors Leidos and Cerner to provide its electronic health records system for active service members and their dependents, the Military Health System GENESIS.
MHS GENESIS was deployed to four military facilities for early testing in 2017 before pausing in January to address complaints from clinicians about the system's workflows.
The Coast Guard decision follows the failure of its Integrated Health Information System, or IHiS, which the agency abandoned in 2015 after five years of delays and a reported $60 million in spending, according to the Government Accountability Office. The Coast Guard is a branch of the U.S. armed forces but operates under the Department of Homeland Security, not the DoD.
The move adds the Coast Guard to the DoD's 10-year, $4.3 billion contract for MHS GENESIS and includes it on a "standard solution baseline with the Department of Veterans Affairs," which decided in June 2017 to replace its current decades-old Veterans Information Systems and Technology Architecture — or VistA — system with the same Cerner-developed EHR system powering GENESIS.
Leidos serves as the service provider-integrator and handles deployment, integration, management and other services related to MHS GENESIS's operations.
The presolicitation said that the Coast Guard requested to be added to the MHS GENESIS contract on March 22 and that the ceiling of the contract would be adjusted to accommodate additional services, but the contract's period of performance would remain the same.
VA officials were still negotiating the agency's contract, but it's unclear where those negotiations stand in the wake of Secretary David Shulkin's firing last month.