USDA's Farm Service Agency has halved paperwork for farm loan applications, CX chief says
Simchah Suyeyke-Bogin says the agency has halved the 30-page application process in a bid to ensure more farmers have access to funding.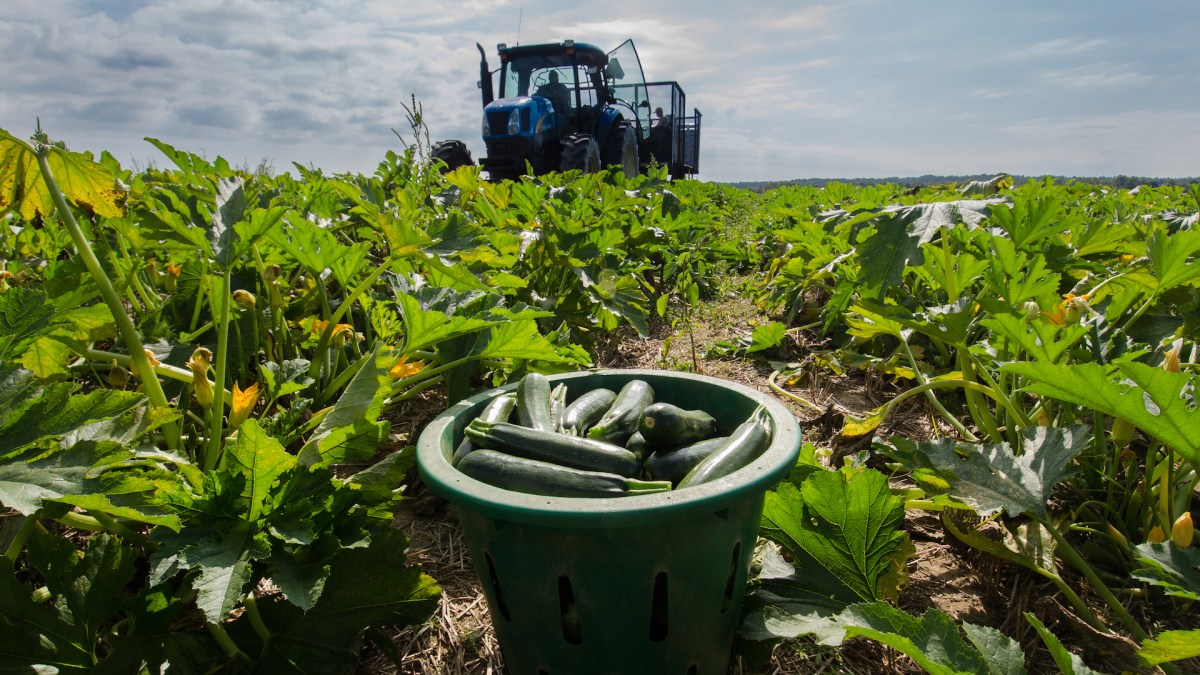 The Department of Agriculture's Farm Service Agency earlier this year succeeded in slashing the volume of paperwork farm owners must fill out when applying for farm program loans, according to the USDA's chief customer experience officer.
Simchah Suveyke-Bogin said Tuesday at the Adobe Government Forum, produced by FedScoop, that the department in February had halved the 30-page application form required to access funding from its funding programs.
In particular, Suveyke-Bogin said launching a prototype online platform as an alternative to the submission of physical forms had helped to improve access to funding for farmers in remote communities.
"It's about thinking … where can we not be duplicative? How can we reduce the burden over time?" Suveyke-Bogin added. "We think that the process, in the long run, will be better for customers."
Improving the experience of all citizens interacting with government remains a top priority for the Biden administration and federal agency leaders.
In March, the administration launched nine new "life experience projects" that were intended to improve citizens' access to government websites and services through human-centered design.
Late in 2021, President Biden signed an executive order intended to reshape digital service delivery and customer experience across the federal government.
The order mandated that federal agencies commit to placing citizens' user experience at the center of everything they do and that departments take actions including piloting new online tools and technologies to provide a "simple, seamless and secure customer experience."