Veterans Affairs to open VistA e-health record maintenance contract this week
The agency plans to begin accepting bids for a five-year contract to manage the IT and data services of its VistA system.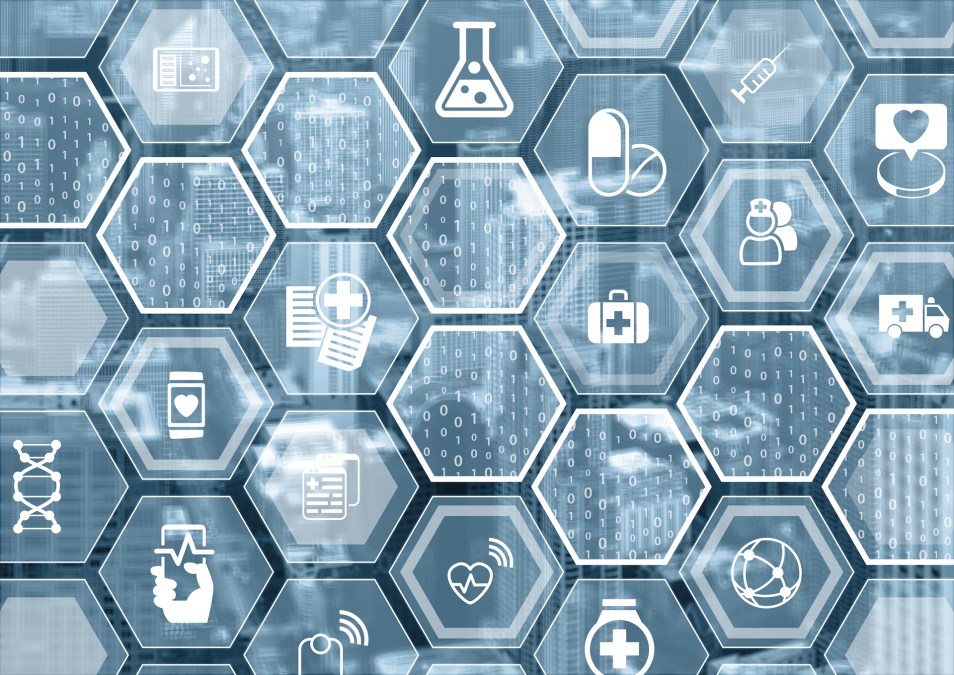 Though the Department of Veterans Affairs is underway developing a modernized electronic health record to replace its current, outdated system, there are still years of work ahead of the VA in maintaining its legacy EHR.
The VA plans to open bidding for a five-year contract to manage the IT and data services of its Veterans Health Information Systems and Technology Architecture, or VistA, system as early as Friday.
The department released an amended sources sought request for information Monday seeking maintenance and support services for the imaging and architecture operations of VistA. The amended RFI states that the agency expects to submit a request for proposal through the General Services Administration's IT Schedule 70 on Sept. 21.
The anticipated contract would call for a vendor to provide "technical, managerial and administrative services" for VistA and its imaging systems, which are currently run on Hewlett-Packard servers and OpenVMS operating system.
"The required services include engineering support and engineering changes, updates, repairs and other technical services involving the VistA and VistA Imaging Systems Alpha/Itanium processors, OpenVMS operating systems and ancillary hardware and software as well as providing all support required for maintenance and continuity of operation services, without voiding warrantees and/or the operational integrity of the VistA and VistA Imaging systems across the VA enterprise," a draft performance work statement says. The contractor would be expected to provide hardware, software, maintenance, help desk and operations support, among other services, as well.
The agency is also continuing its ongoing work to develop a $10 billion EHR system with Cerner, similar to the Department of Defense's MHS GENESIS system. Secretary of Veterans Affairs Robert Wilkie told the American Legion National Convention last month that the VA and DOD will "be joined from the hip" in their development of systems that can seamlessly provide health records across both agencies, a goal that has eluded officials for more than a decade
But in the mean time, the anticipated contract will ensure that the system will continue to operate across 143 VistA-backed facilities across the nation. VA officials have previously said they will continue to maintain VistA over the course of the decade until the new system is complete. Historically, that's been a costly endeavor. Between 2015 and 2017, maintaining VistA ran the VA about $3 billion in support fees, according to a government watchdog. This contract didn't yet have a price tag associated with it.
The contract is expected to include a base year, plus four 12-month option periods. The current VistA maintenance contract will expire Oct. 3, so VA wants to award this new contract so there won't be any lapse in operations.