VA taps Booz Allen Hamilton for mobile cloud contract
The department selected the McLean, Va.-based IT contractor to set up a new cloud mobile platform and migrate 20 to 30 existing applications.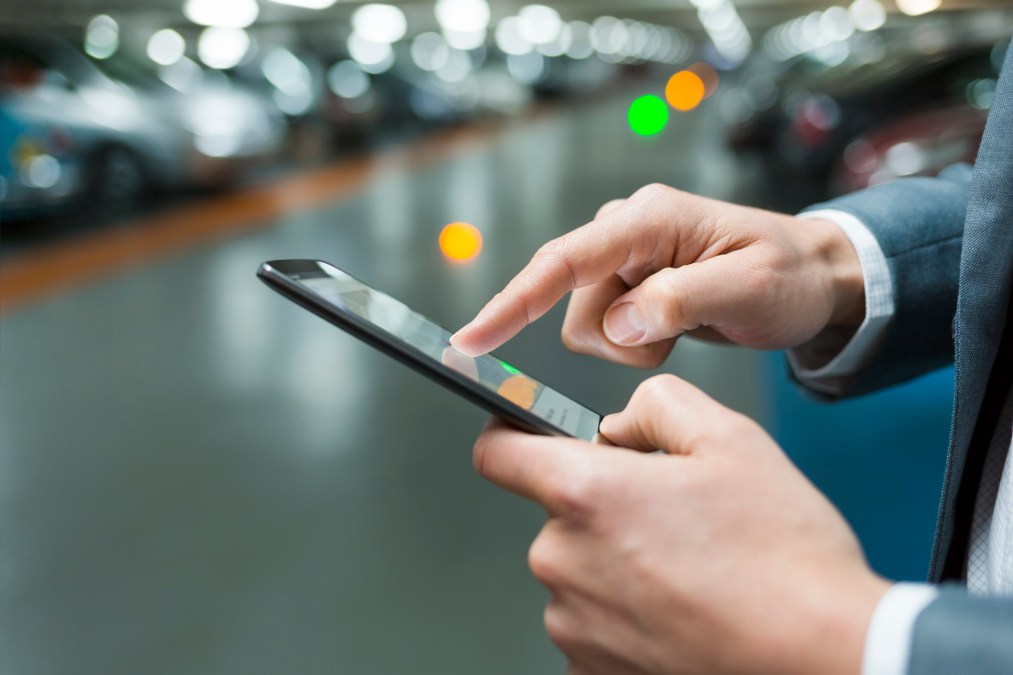 The Department of Veterans Affairs has selected Booz Allen Hamilton to migrate its mobile application services to a new cloud platform.
The department provided the first details of a $9.8 million contract award last week, though the contract was officially awarded last September.
VA officials opened the solicitation for the platform last August, calling for a mobile application cloud migration solution composed of development, staging and production environments that could house 20 to 30 existing mobile applications for the department.
The contract will help replace VA's mobile infrastructure platform, which is hosted by Booz Allen Hamilton and IBM Terremark and consists of its external cloud environment, mobile application environment and VA Mobile Framework.
The new MACM platform will serve as a Continuous Integration/Continuous Deployment platform that can operate across its enterprise cloud environments.
The hybrid, firm-fixed-price contract includes a 12-month base period, plus four 12-month option periods.