For Veterans Experience Office, sharing CX best practices is a 'privilege and a duty'
The office is looking to create a customer experience "institute" to share what it has learned with employees at the VA and across government.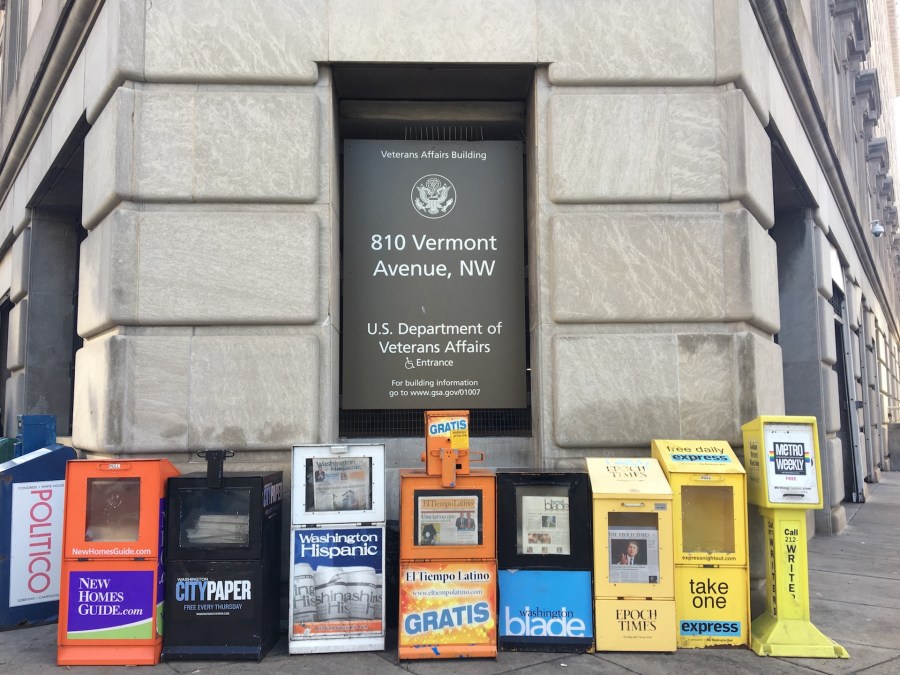 It's no secret that the Department of Veterans Affairs has become increasingly focused on improving the experience that veterans have while interacting with the various tentacles of this massive agency.
In January 2015, the VA launched its Veterans Experience Office (VEO). In March 2018, when the Trump administration debuted its President's Management Agenda, it named the VA as a leader on a cross-agency priority goal to improve customer experience (CX). In May 2019, the VA added CX to its "Core Values and Characteristics" — the guidelines in the the Code of Federal Regulations that define priorities of VA employees as well as what the agency stands for.
Now, the VEO is looking to establish a Customer Experience Institute as a way to formalize and "sustain" CX collaboration across the federal government.
Development of the institute is still in a very early phase — the exact curriculum or org structure is yet to be determined. But VEO's Barbara Morton says she sees it has a "privilege and a duty" to share what the VA has learned about CX with other agencies across the government.
People are "really, really hungry" to learn more about customer experience, Morton told FedScoop. But implementing some of these practices can be challenging.
"Nobody has to start from scratch," Morton said. "If you are at ground zero in an agency and you know you need to establish a customer experience capability, you know you want to, I don't want that person to be hanging out on an island by themselves not knowing where to start. There are resources, there are strategies, there are things that my team can share."
Morton was careful to note that the VA's approach to CX isn't one-size-fits-all. That said, she hopes the institute will be able to share basic principles that are widely applicable. And VA, having put effort in over the years, is a good home base for such an institute.
"We have credibility in this space because we've actually been able to build and mature customer experience capabilities," Morton said.
So what kind of message will the institute focus on bringing to agencies and agency employees across the government?
Essentially, Morton says, it's time to start thinking about CX as more than just a "nice to have."
"In government we have an important opportunity to expand the way we think about measures of success," she said. Traditionally, government measures success via operational metrics instead of experience metrics. And while number of appointments scheduled and such are certainly important considerations, "if the experiences that we're providing are horrible, are the operational metrics really that important? It's a question for us all to kind of chew on."
"It's really exciting," Morton said.