ICE to begin tracking vehicle license plates
After years of debate, the agency has finalized a contract for access to a commercial license plate reader database.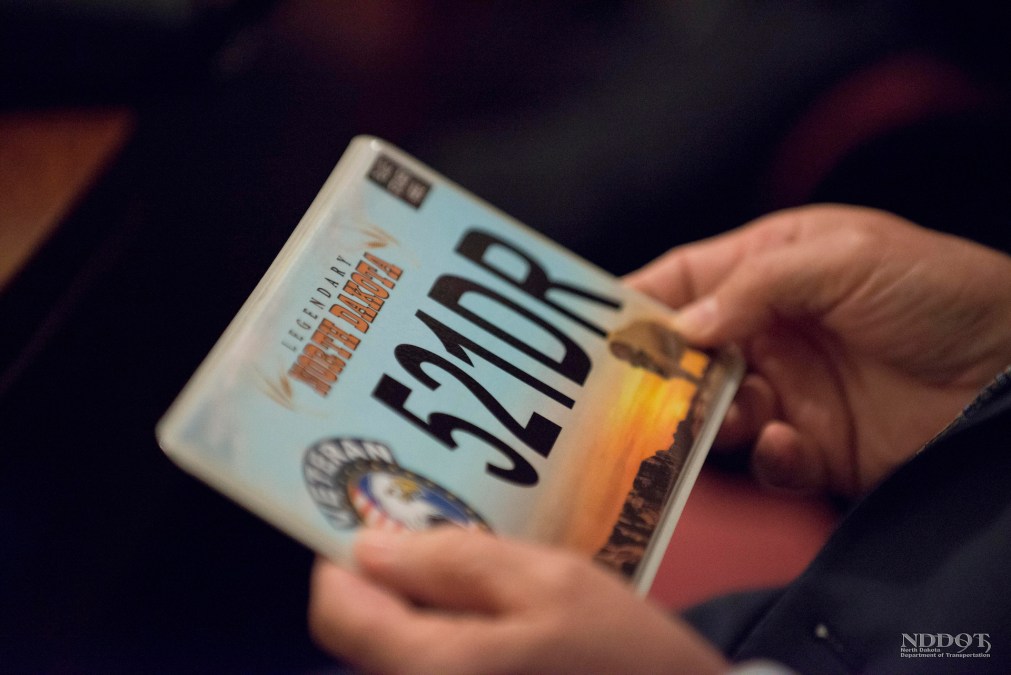 The Immigration and Customs Enforcement agency has finalized a contract for access to a commercial license plate reader (LPR) database.
The system will allow ICE to query billions of license plate photos obtained from toll road cameras, parking lot cameras, law enforcement agencies and more "in support of its criminal and administrative law enforcement missions."
The agency maintains that such a database is just one tool in the immigration enforcement tool belt. "LPR data assists ICE in developing and validating criminal and administrative law enforcement leads based on the location of vehicles that are associated with ICE criminal and administrative investigations," an updated privacy impact assessment prompted by the procurement reads. "ICE does not take any enforcement action against an individual based solely on the results of a query."
ICE also says that it has no interest in contributing to or creating its own database.
However, civil liberties groups like the ACLU and Electronic Frontier Foundation have long lobbied against license plate readers on the basis of privacy concerns. This particular use case has extra poignancy now in the wake of large-scale raids by ICE agents.
The contract notice, news of which was first reported by The Verge, does not name the vendor of the system. However, a Department of Homeland Security spokesperson told The Verge that the contract was awarded to Vigilant Solutions, one of the leading purveyors of LPR data. LPR databases collect information from myriad sources and have a huge number of license plates catalogued. A Vigilant Solutions partner called Digital Recognition Network, for example, claims over 6 billion "vehicle sightings."
LPR technology isn't new. It is in use by various law enforcement agencies at the state level and by private sector entities like auto insurance companies. ICE first tested Vigilant Solutions' system in 2012 — concerns about privacy meant that pilot failed to go anywhere, but a couple of years later the idea cropped back up. A 2015 privacy impact assessment made it clear that ICE was "seeking to procure the services of a third-party vendor that offers a query-based LPR service."
Now, it has.
ICE officers will be able to query the database by inputting a license plate number, state of the license plate, reason for the query (i.e., criminal investigation) and timeframe via both a web portal and an iOS application. The search results, once yielded, include two photographs of the vehicle, the nearest address to where the photographs were captured, GPS coordinates and time and date information for the photos. According to the privacy impact assessment, Vigilant Solutions reports 100 percent accuracy in query matches.
In a statement emailed to FedScoop, Vigilant Solutions declined to comment on the ICE contract, but gave information about the "general use" of LPR technology. The company noted that a license plate does not constitute personally identifiable information — the only way to link a plate number to information like a name or address is to get access to the state's Department of Motor Vehicles database. This course of action is available to law enforcement carrying out an investigation, but there are protections in place. "This is restricted by a strong federal law, the Driver's Privacy Protection Act (DPPA), which carries stiff fines and federal prison penalties for any violation," the company stated.
The privacy impact assessment paper addresses various privacy concerns associated with the technology, including abuse of the system and individuals' right to know if their information is included. ICE has committed to various mitigation techniques (like close control of those who have access to the system to curtail potential abuse), but because the data is gathered for law enforcement purposes, "individuals' rights to be notified of the existence or non-existence of data about them, and to direct how that data may be used by ICE, are limited."
The privacy impact assessment, the agency concludes, puts Americans on notice.