DOD's e-health record implementation to make a comeback in 2019
The Defense Department will roll out the new EHR at military health facilities in 2019, with plans to be fully operational by 2022.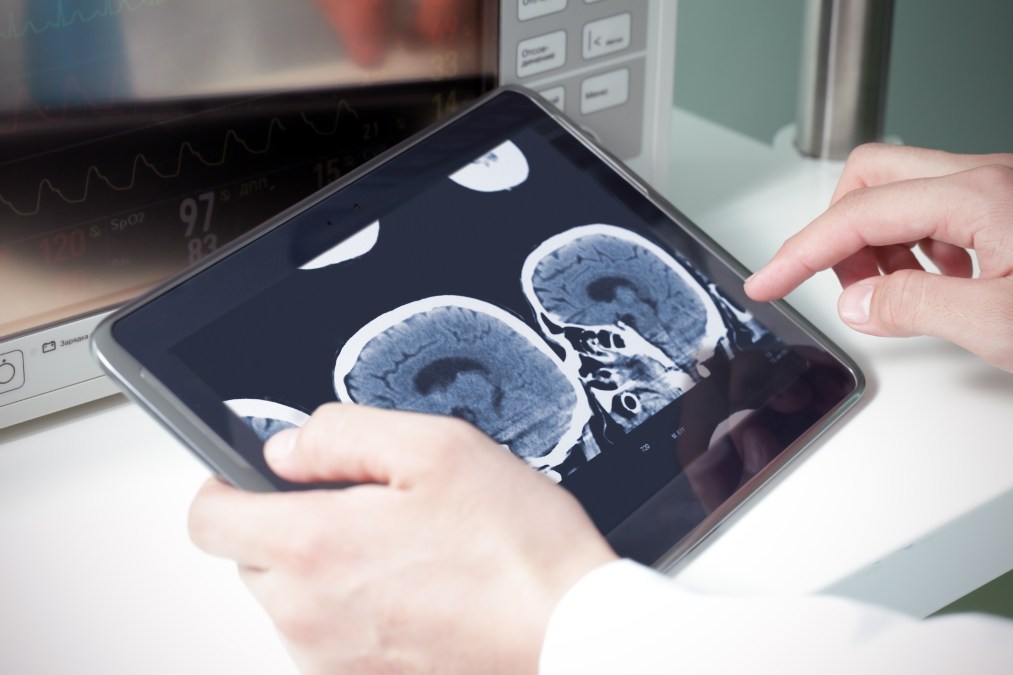 After pausing deployment of its new electronic health record system to deal with a laundry list of technical and workflow issues, the Defense Department will begin again in 2019, rolling out the platform at military health facilities on the West Coast, the head of the program said Thursday.
Still, Stacy Cummings, leader of the Program Executive Office-Defense Healthcare Management Systems, told a Senate Appropriations subcommittee that the Defense Health Agency plans to have Medical Health System GENESIS fully operational by 2022, as originally scheduled.
Cummings said her team has "received a great deal of feedback and lessons learned" from the bumpy roll out of MHS GENESIS at sites in the Pacific Northwest. Since launching the system's first site at Washington state's Fairchild Air Force Base in February 2017, users issued more than 7,000 "trouble tickets" for issues they experienced in the Cerner-based system, which DOD is developing in partnership with systems integrator Leidos.
Sen. Patty Murray, D-Wash., described what she heard from her constituents affected by MHS GENESIS's flaws.
"I heard issues about inaccurate prescription submissions, misdirected patient referrals, long waits to resolve problems in the program that we identified by clinicians, and some practitioners reported that they couldn't even open the program in a timely manner," Murray said. "And worse, I've received reports that staff have received inadequate training on the system and fear they may have to take money out of their own operating budget to pay for that training."
This led Cummings' PEO-DHMS team to hit the brakes and embark on an "optimization period from January to March," she said. During an eight-week period, they sent teams to the Pacific Northwest to "listen to the users and make configuration changes based on their feedback."
"And while we still have a few challenging areas where we're working with the surgeons general, we've committed to making enhancements over the next year," she said, explaining that they've resolved or are in the process of resolving about 1,000 of the items of concern. Of those remaining, she said, about 2,500 are enterprise "functional decisions that need to be made," and another 2,000 "are currently in work by the Leidos partnership that we've approved to have change, and we're in the process of making those changes." It will take the remainder of 2018 to close those, Cummings said.
The Department of Veterans Affairs — also in need of a modernized EHR — plans to follow DOD's lead moving to a Cerner-based platform to gain interoperability between the two systems. It's VA's intention to learn from DOD's early mistakes in the Pacific Northwest region. But many are worried the recent leadership turnover at the department will slow VA's ability to finalize a contract with Cerner and begin piggybacking off of DOD's rollout.
Sen. Jon Tester, D-Mont., asked Cummings about her team's engagement with the VA of late and if the recent removal of David Shulkin as the department's secretary or the resignation of its acting CIO Scott Blackburn have affected that at all.
She said no — neither have stopped their collaboration.
"We have an entire-day meeting scheduled once a month, we have meetings scheduled once a week to catch up, and then we have technical meetings at the CIO level — the DOD CIO and the VA CIO — and they meet every six weeks," Cummings said. "So it's very regular engagement and we've been very open with sharing data."
Earlier this week, Blackburn, speaking as a former VA employee, said he anticipates the department will soon strike a contract with Cerner.
"My understanding is that the plan is still to move forward," he said. "Myself leaving, or Secretary Shulkin leaving, should not have much impact on that."