House appropriators still 'concerned' about JEDI
With Democrats in charge of the panel now, the message is still the same as it was in 2018: Appropriators want more information about why the Pentagon wants JEDI to be a single-award contract.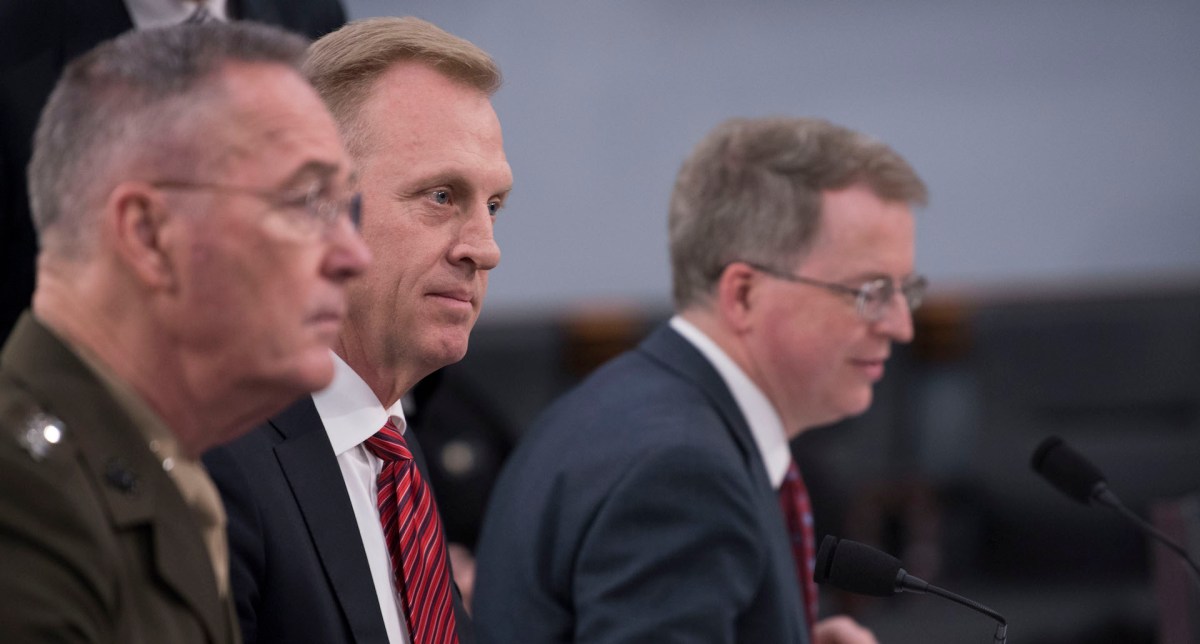 The House Appropriations Committee is again expressing skepticism about the Department of Defense's $10 billion Joint Enterprise Defense Infrastructure (JEDI) cloud procurement.
Panel members say they remain "concerned" by the Pentagon's decision to acquire JEDI through a single vendor, "given the rapid pace of innovation in the industry and that this approach may lock the Department of Defense into a single provider for potentially as long as ten years." The comments are included in a committee report that accompanies a draft of the fiscal 2020 spending bill for the DOD.
The language from the Democrat-controlled committee echoes requirements made in 2018 that the DOD's leadership provide a justification for the single-award structure. Those requests — which the Pentagon honored in May 2018 — came when Republicans still controlled the House.
The committee now says no money should be spent migrating data or applications to the JEDI cloud until the chief information officer of the DOD provides a new report on how the defense agency will eventually move to multi-cloud.
The committee goes on to argue that JEDI is at odds with the Office of Management and Budget's Cloud Smart strategy. "The Committee believes that the Department of Defense… may be failing to implement a strategy that lowers costs and fully sup- ports data innovation for the warfighter," the report states.
The report also notes that the CIA, "on behalf of the intelligence community, is now pursuing a multi-vendor, multi-cloud approach in its new Commercial Cloud Enterprise procurement, a follow-on to its single vendor Commercial Cloud Services contract awarded in 2013."
Meanwhile, JEDI is also the subject of some courtroom drama. Cloud services company Oracle has argued in a lawsuit that the contract was designed to favor Amazon Web Services. The Pentagon concluded in April that there are no conflicts of interest surrounding the ongoing procurement, but Oracle has continued to make its case both in the Court of Federal Claims and in letters sent to members of Congress.
DOD has narrowed the pool of bidders to just Microsoft and AWS as the only cloud providers that meet the procurement's "competitive range" requirements. Oracle's lawsuit will continue into July, when the Court of Federal Claims will hear final oral arguments before making its decision. The court forbids DOD from making an award before July 19.