Mary Davie
Deputy Commissioner, Federal Acquisition Service, GSA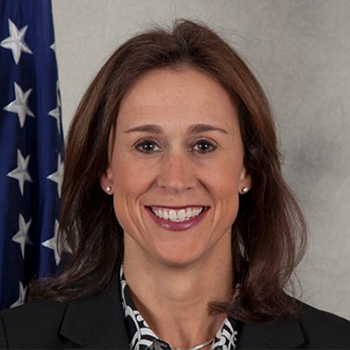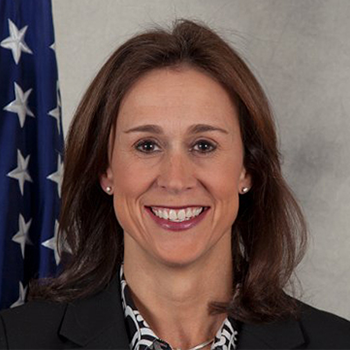 Mary Davie
Deputy Commissioner, Federal Acquisition Service, GSA
Few in the federal government know technology like Mary Davie. As deputy commissioner of the GSA's Federal Acquisition Service, she has helped shape the adoption and evolution of IT in the federal government, from strategic sourcing strategies to category management.
Pulling double duty as the IT category manager for the Office of Management and Budget's enterprisewide category management initiative, she works to streamline a nearly $50 billion tech portfolio representing the federal government's entire IT ecosystem.
Davie said what she likes about being in the technology community is the passion people bring to finding and enabling cutting-edge solutions to improve citizen experience, including capitalizing on the Trump administration's efforts to modernize the federal IT infrastructure.
"[I'm excited about] the continued focus of IT as a mission enabler in government and the administration's support of new and innovative approaches to leverage IT," she said, "and all that we are doing to innovate IT acquisition!"